ADVENTURE HUB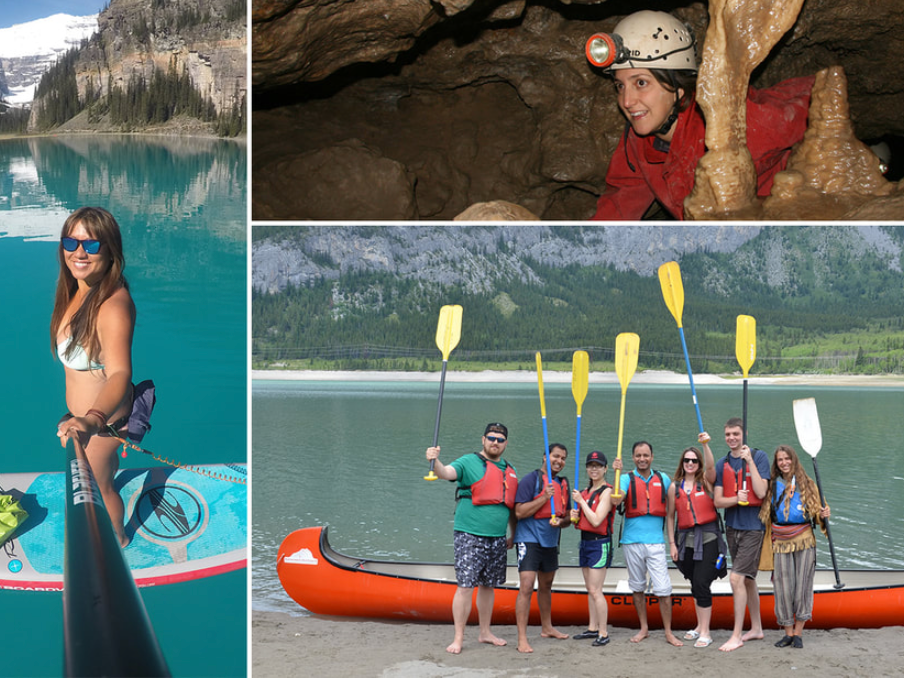 BE INSPIRED. EXPERTS IN UNFORGETTABLE.
Memory-making experiences brought to you by small independent operators with an insatiable passion for what we do.

With Adventure Hub, adventure can be indoors, outdoors; fast-paced or slow-moving; adrenalin-based or a taste sensation. As we define it, adventure is simply a discovery that leaves a mark on you, a lasting impression.